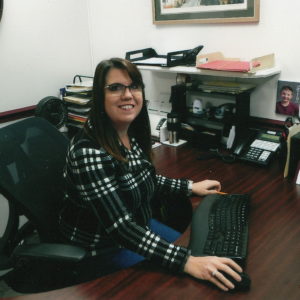 Angel
Angel is one of our Receptionists and Office Administrators. Angel has worked in the corporate setting and has been a business owner and manager most of her working career. In her free time, Angel enjoys serving her community as a City Council member, volunteering and spending time with her family and dogs.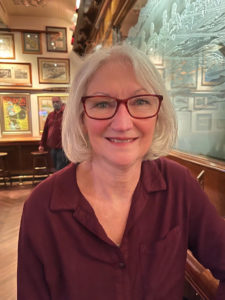 Cindy
Cindy is one of our bookkeepers, with 40 years of bookkeeping experience. Cindy is originally from Milwaukee Wisconsin and has lived in Maryland for over 20 years. She has one married daughter and 3 granddaughters. Her hobbies are her goats, chickens, beekeeping, and the beach.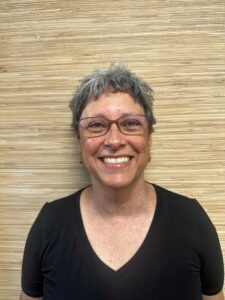 Ivette
Ivette is one of our Administrators, with prior experience in health care and human services in various office settings. She has been a Marylander for almost twenty years. She is an avid Washington Capitals fan. In her spare time, she enjoys reading, crafting, and spending time with her family and dogs.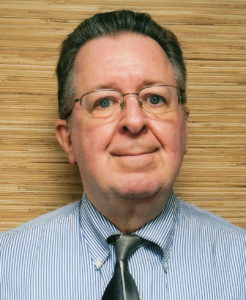 Jim George
Jim George has been a Frederick area CPA since 1984. After gaining valuable experience as an auditor and a tax specialist with two different firms, he started his own practice in December of 1991 in Lovettsville, Virginia. Today, Jim functions as a general practitioner advising over 400 clients on a wide variety of business and individual matters.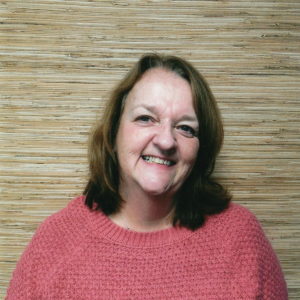 Mary
Mary is one of our Administrators, with prior experience in the education, financial, and government fields. She is a native Marylander and moved to Frederick seven years ago. She is the proud mother of three daughters. Her household also includes her yellow lab, "Dusty," her chocolate lab, "Dirty," and her Siamese cat, "Dulcie." Mary enjoys being with her family and friends, wine-tasting, and travel.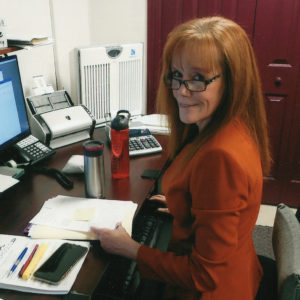 Stacie
Stacie is our Entity Specialist who performs bookkeeping, payroll, tax, and other services for our business clients. She lives in Frederick with her two "boys," Ajax (a Norwich Terrier) and Loki (a Bichon mix). She has two grown daughters, the eldest of whom is recently married and lives in Frederick, while the other is living and working in the San Diego, CA area. She loves to cook (and eat!) and enjoys reading and playing the piano.